Financial Planning For life-long learners​
Fiduciary advice that feels right
Financial Planning For life-long learners
Fiduciary advice that feels right
ReFrame Wealth is a fee-only, fiduciary financial planning firm in Fairfax, VA. Born as a vision of a safe space where financial planners and clients could work together to solve money puzzles, realign resources and goals, and live a life that honors who they are on the inside. We make a commitment to deliver sound, approachable, and accessible financial advice — and to help clients do more good in the world.
Our Mission: ReFrame Wealth
Our clients dedicate their lives to move humanity forward through research and education. They don't have time for suits, mahogany desks, or confusing financial jargon. Our goal is to provide them with the clarity, comfort, and confidence they need to make smart financial decisions. Every conversation is an opportunity to educate, partner, and advocate — so that you can get back to what matters most.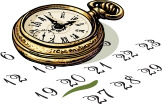 Figure out your finances, turn retirement savings into a reliable paycheck, and plan for your next adventure.

Your focus might be on maximizing your possible benefits now or over your lifetime. Either way we will help you choose wisely.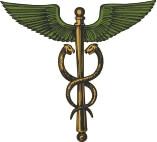 Trust our integrated elder counseling team to guide healthcare planning decisions, whether for you or for your parents.

Craft an enduring legacy, document your wishes, and direct your money to change the world for the better.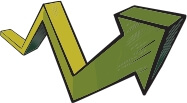 Our clients benefit from customized investment portfolios that combine objective value-based advice with deep research. Click here to learn more.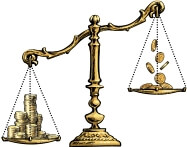 Our team can suggest tax-smart strategies and optimize your financial decisions to help you keep more of your money.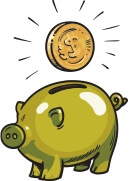 From Donor Advised Funds to gifting strategies and family foundations, we can help you do more good in the world.