Your life doesn't stand still. Our comprehensive planning process is engineered to anticipate, respond, and pivot — no matter what surprises lie beyond the next turn.
Whether you are stepping into a traditional retirement, getting into consulting, or trying your hand at a new endeavor, we can help you plan for a financially secure transition. We have some of the best tools in the industry to help you turn the money you've saved into a reliable, tax-smart paycheck — and creative professionals who can think through the strategies with your best interests in mind. From Social Security to pensions, retirement plan distributions, or conversion strategies, ReFrame Wealth will guide you through your choices so that you can stop worrying about the money — and enjoy it instead.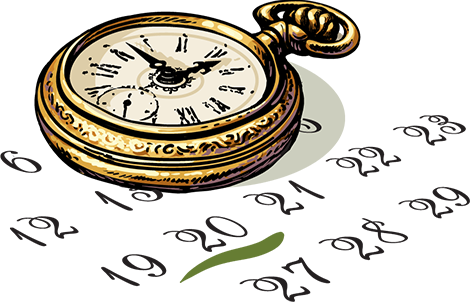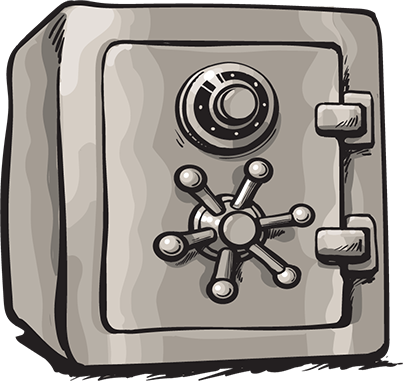 Filing for Social Security is a big decision that goes beyond "file now" versus "file later." Unfortunately, thanks to the maze of Social Security rules and regulations, it is also one of the most complex. ReFrame Wealth can help you choose the best strategy for your situation based on numbers and facts. For clients with special life circumstances (multiple marriages, a child with special needs, children later in life), a coordinated, well-informed choice can make a real difference.
ReFrame Wealth has created a one-of-a-kind partnership with LionHeart Eldercare & Consulting who can assist clients with care coordination, care management, and advocacy. Perhaps you live alone and don't have someone nearby who could respond in an emergency. Or maybe your parents need help choosing a care facility or understanding their long-term care needs. From the Veterans Affairs system to Medicare, from medical history to care preferences, our combined team can guide you through building your personal Life Care Plan — and lift that burden from your loved ones.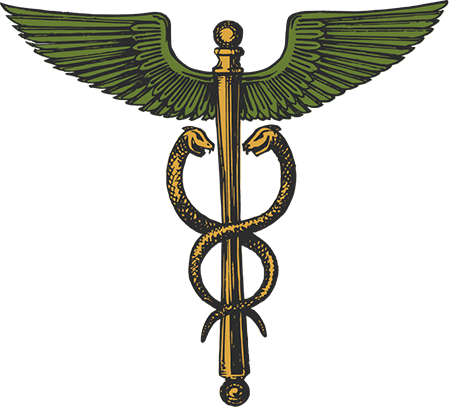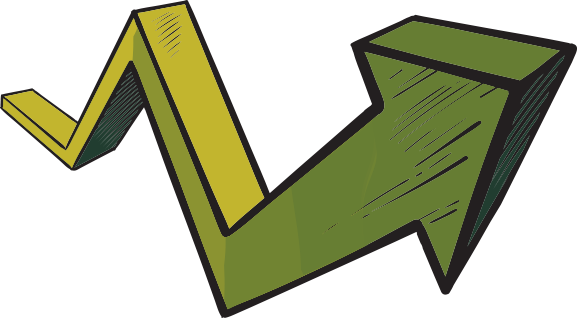 You deserve a better investing experience. Our job is to uncover your reasons for investing, to build a portfolio that's grounded in evidence and academic research, and to harness the power of the public markets for your benefit. We discourage the pursuit of market timing and do not pretend to have a crystal ball. By building globally diversified portfolios, we position our clients to move closer to achieving their goals — which we believe to be the most worthwhile metric of success.
Your days here are finite. What will you leave behind? The ReFrame Wealth team helps clients understand all aspects of their legacy — and direct the assets to do the most good. Working alongside your attorney, we can help you manage the tax and expense footprint of your estate, so that happy memories can live on without creating a burden on future generations.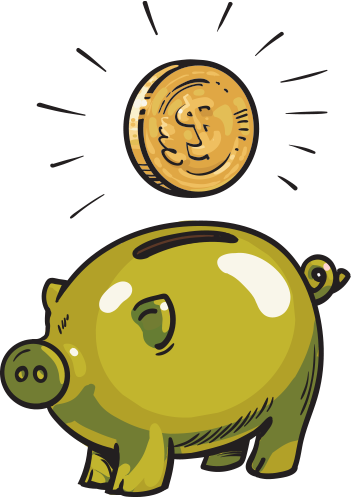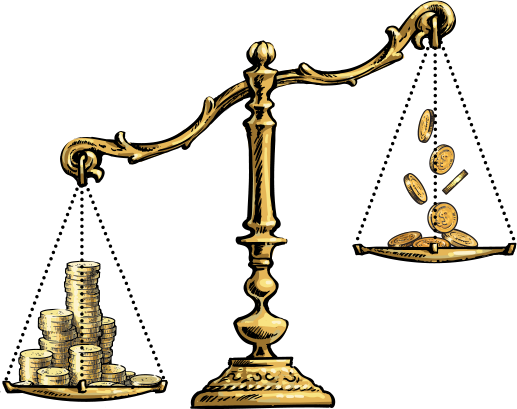 Some people pay more taxes than they need to. Other people take unnecessary risks and chase a low tax bill this year at the expense of the future. ReFrame Wealth believes in diligently optimizing taxes over a lifetime. Our team considers the tax impact of every recommendation, from discussing your annual tax budget during investment planning, to tax-efficient giving strategies, to tax loss harvesting. We will work with your tax preparer to help eliminate surprises — and to make each year's filing as smooth and easy as possible.